Classic individual lash extensions:
Increase the length & volume of your natural lashes 100%!
Classic full set/ individual black lash extensions ~ 100% added length and volume $200.
Partial set 75% added volume and length $160
Trial set 50% added volume and length $100
Try the NEW OMBRE! colored lashes in Navy, Eggplant, Wine, or Evergreen add $10
Lash Extension Removal $30
Lash fills:
Lash Fill 30 min $50
Lash Fill 45 min $65
Lash Fill 60 min $80
A lash extension fill is needed about every 2-4 weeks. You will need at least 30-50% of properly applied existing lash extensions to get a lash fill service. If I cannot fill what you already have from a different salon I can remove them for no cost if you are getting a new partial, trial or full set.
(If you are a new transfer client for a lash fill service, a consultation is needed and can be done at your appointment at no extra charge. Please allow 20 min longer for your appointment. Lash fill rates/times may vary for transfer clients. I want your lashes to look their best!)
Super volume lash technique/ twice the volume of classic lash extensions!
$250 full set ~
Partial set super volume $175
Super volume fill 60 min $100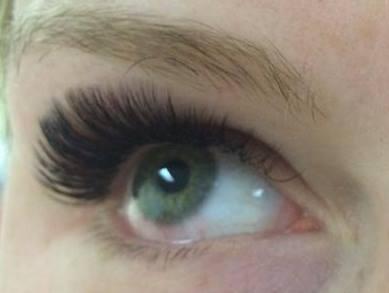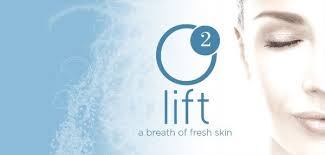 Skincare:
Belle La Dame signature O2 lift oxygen facial for a beautiful complexion, heals acne, balances dry skin, diminishes age spots, scars & fine lines & wrinkles (great for all skin types)
Signature facial 1 hr. $95
Express facial~ 30 min. $60
Lash & Brow Tinting. Make your eyes pop!
Enhance your lashes with an Eyelash tint: $25
Enhance the color of your brows and/or cover gray with an Eyebrow tint: $25
Eyelash Tint & Brow Tint: $40
Eyelash Tint & Brow Wax: $40
Brow Tint & Wax: $35
Waxing:
Eyebrow wax/shape $20
Lip or chin $15
Facial hair removal $20 & up
Makeup Artistry:
Make up Lesson, variety of styles,tips and techniques for applying your makeup $75
Make up application, enhance your beauty & look your best on your special day! Ideal for brides to be, Graduation, Prom & Career/ Event $95
Makeup Trial/Consultation application of makeup before your event (recommended for bridal) $75
Mobile makeup services depending on location add $60
I am available for weddings & specialize in bridal and special event makeup.
Love the skin you're in! Take charge of your health and beauty today with professional skincare and beauty services.